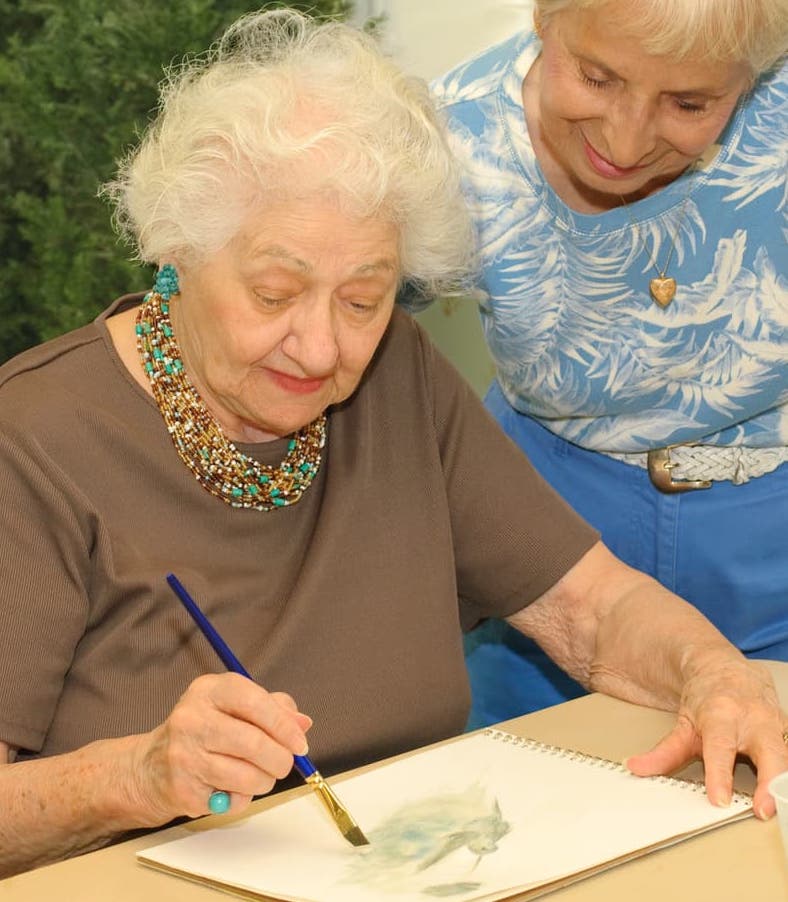 Art Engagement as a visual and symbolic expression empowers individual and gives voice to experience. It utilizes creative expressions to enhance the lives of individuals, families, and communities. Mediums that may be used for Art Engagement include watercolor or acrylic paints, collage, drawing materials, ink, digital art programs, clay, and fiber arts.
Our Art Engagement therapists hold degrees and accreditation by American Art Therapy Association. They use art to uniquely engage the mind, body, and spirit differently than verbal articulation.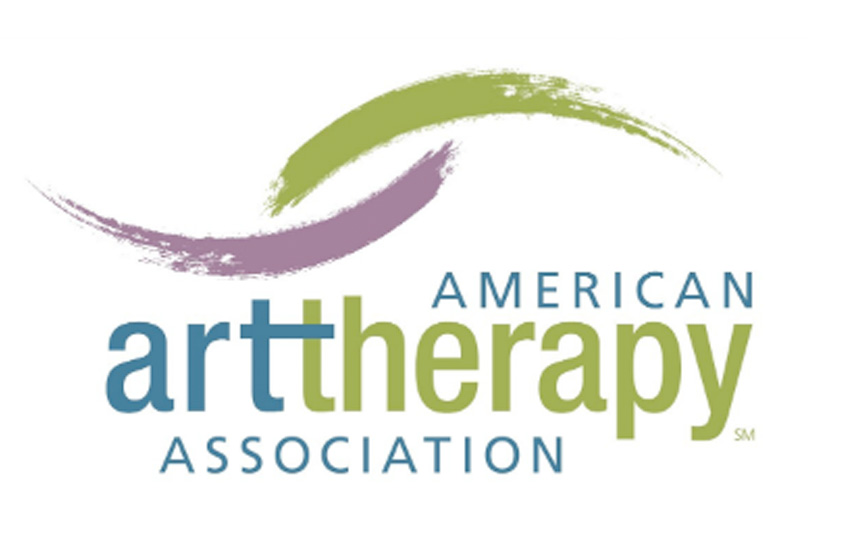 Our WellWithin℠ selection of healing practices promote mindful engagement. Led by a team of certified or well-trained professionals, each is optional and complimentary to those receiving our care or companionship. They can also be provided in a family or group setting.