Animal-Assisted Care
"Joy for All  Companion"
"Joy for All Companion" Pets bring comfort, companionship, and fun to elder loved ones. These interactive pets are all about an ease-of-care and convenience that pairs with technology for the best possible experience.
Sheraton Caregivers' near life-like puppy, Leo and Florence, our cat improve the quality of life for our clients by:
calming anxiety
improving communication
increasing social engagement
decreasing loneliness
Joy for All Companion pets are so unique in that they…
Built-in sensors respond to motion and touch
Feel the heartbeat with your calming touch
Lifelike coat and authentic sounds
Responds to your voice
Built-in sensors respond to motion and touch
Realistic, soft fur looks and feels real
As with all our optional WellWithin℠ healing practices, animal-assisted therapy is encouraged and complimentary to our care and companionship clients.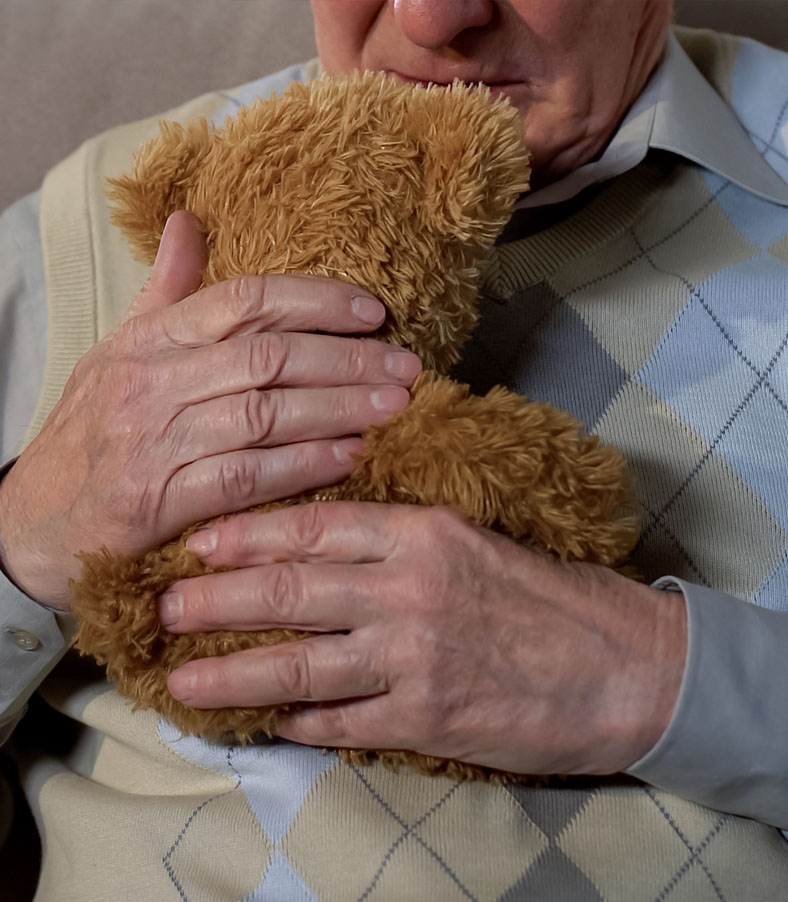 Our WellWithin℠ selection of healing practices promote mindful engagement. Led by a team of certified or well-trained professionals, each is optional and complimentary to those receiving our care or companionship. They can also be provided in a family or group setting.