Our Approach
---
'Deliberately Different' Approach
'Deliberately Different' Approach
While there have been several opportunities to consider a different approach and operating model for Sheraton Caregivers, Gillian Isaacs and the leadership team have remained steadfast to intentionally avoid a franchise, distributed model for providing their services. This stems from the belief that by having complete oversight, accountability, flexibility, and daily management of operations and procedures, that not only will the consistency of high-quality service remain unwavering, also the level of excellence associated with providing these services each and every day.
From initial contact and receiving care services, to ensuing consistent client satisfaction and delight, you will soon recognize the Sheraton Caregivers difference in action. Our tagline says it all, 'Care. Deliberately Different.' This difference is not for our sake or just for the sake of being different. It is focused on how our different approach to providing care, companionship, and home aide services make a noticeable difference in the lives or others. It is truly about touching the lives of the individuals for whom we provide care…one person at a time.
We realize there are alternative businesses who provide similar services in our area. So while our services may not be that different, we distinguish ourselves by the unique and ever so personal approach we bring to every interaction from initial discussion to providing consistent service, to how we select and recognize our team of tenured, professional caregivers who bring years of demonstrated experience and expertise at providing in-home care, through how we delight our clients.
Please contact us to discuss how our 'Deliberately Different' approach will personally benefit you or your loved one.
Tenured, Skilled Homemaker & Companion
We believe our homemaker & companion are truly the 'best of the best' at providing care. They view their role as a profession, and not a job. They have chosen this career because they share our belief that people of all ages, disabilities and conditions deserve to remain living with comfort, safety, respect, and dignity in their own home.
Each is a bonded and insured employee, and not an independent contractor where there is often a revolving door. Their tenure with us speaks to their professional commitment with many staying for 5+, 10+, 20+ years (approx. 50% higher than industry norm).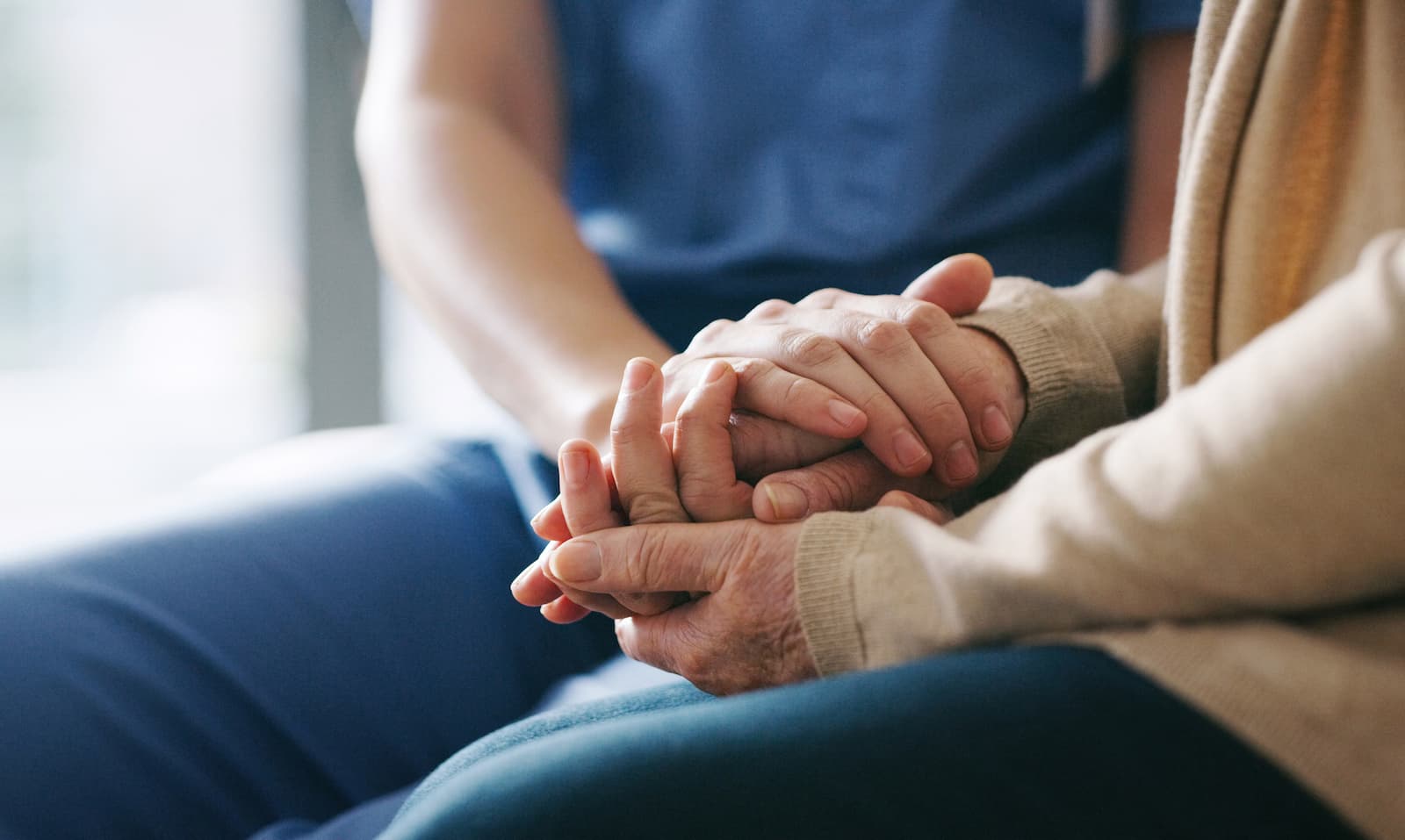 With the goal of helping each of our clients thrive at home, we take a very personalized approach to the provision of care. It first begins by assessing the client's needs, interests, and life, so that the care plan we develop successfully meets their needs in every way. Developing a personalized care plan can only take us so far. Having the right caregiver to provide the care as detailed in the plan is equally critical.
We pay the utmost attention to selecting our employees who provide our care. We go to great lengths and details to make sure we only select those who truly have the heart to serve and to care. Our applicants endure an extremely rigorous screening process that include background checks, physical examinations including PPD, as well as alcohol and drug testing. We understand our duty to match each client with a carefully vetted and experienced caregiver.
Whether your need for care requires a medical assistant, homemaker, social companion, or a combination of all three, our in-home caregivers are expertly trained to meet your loved one's unique needs.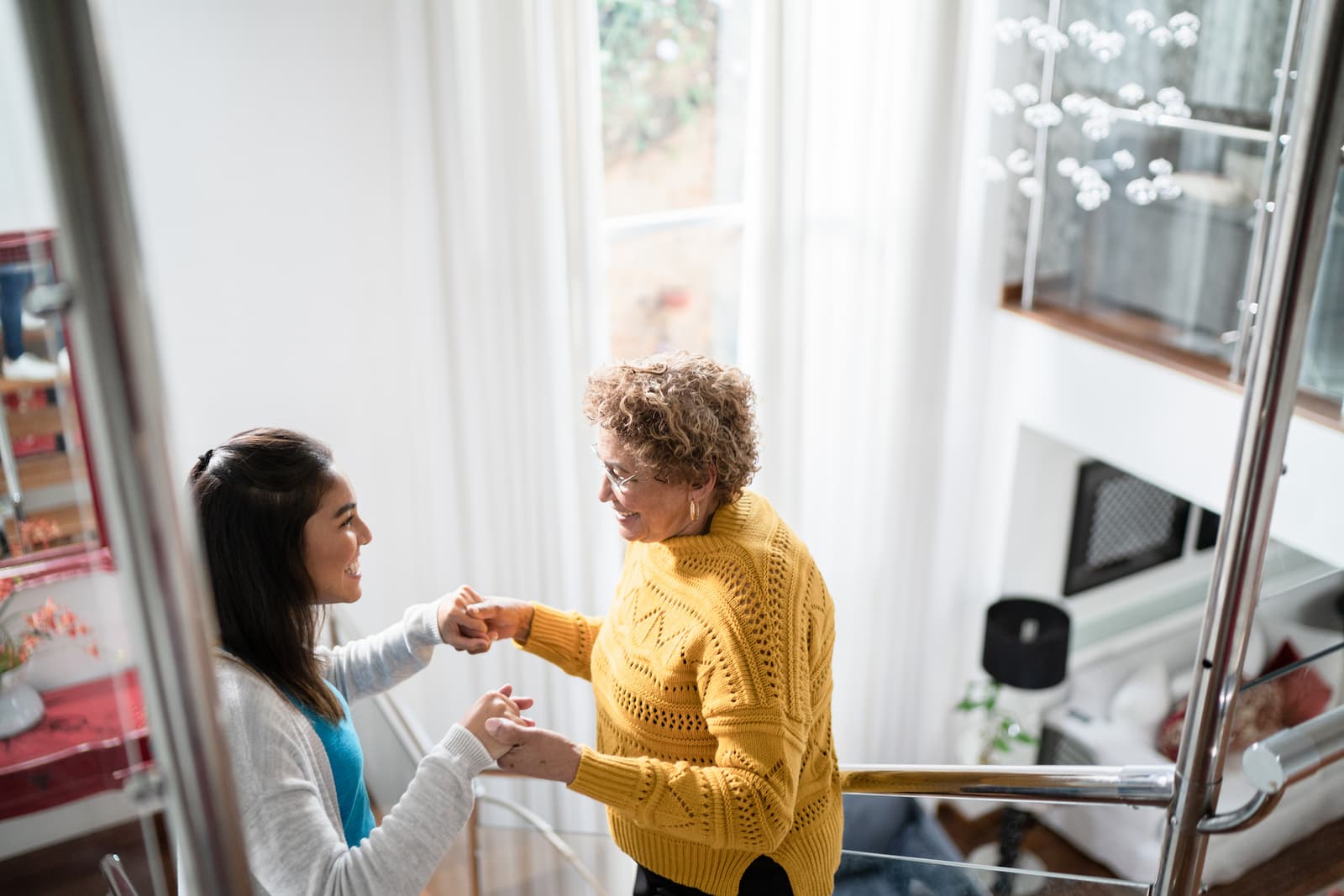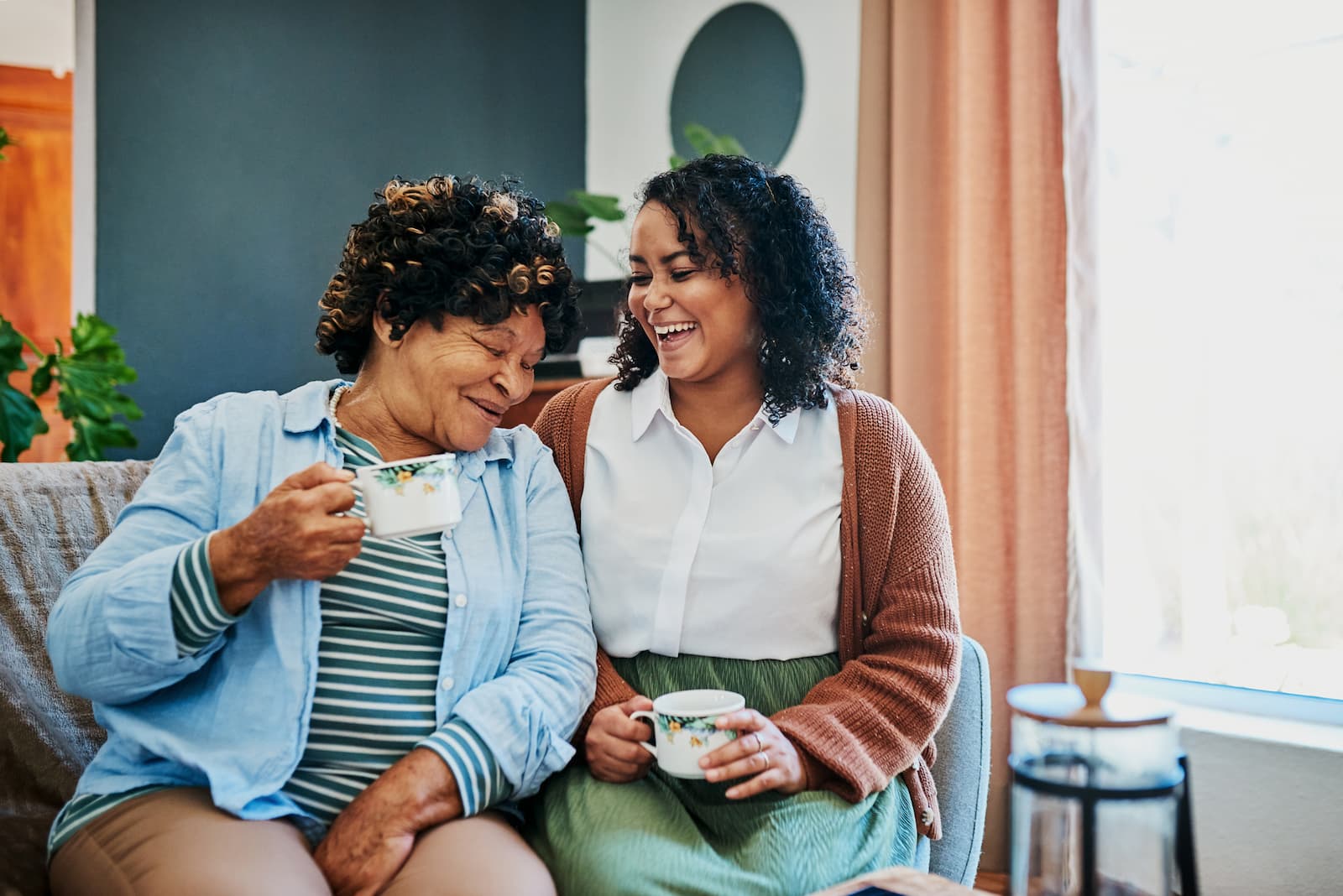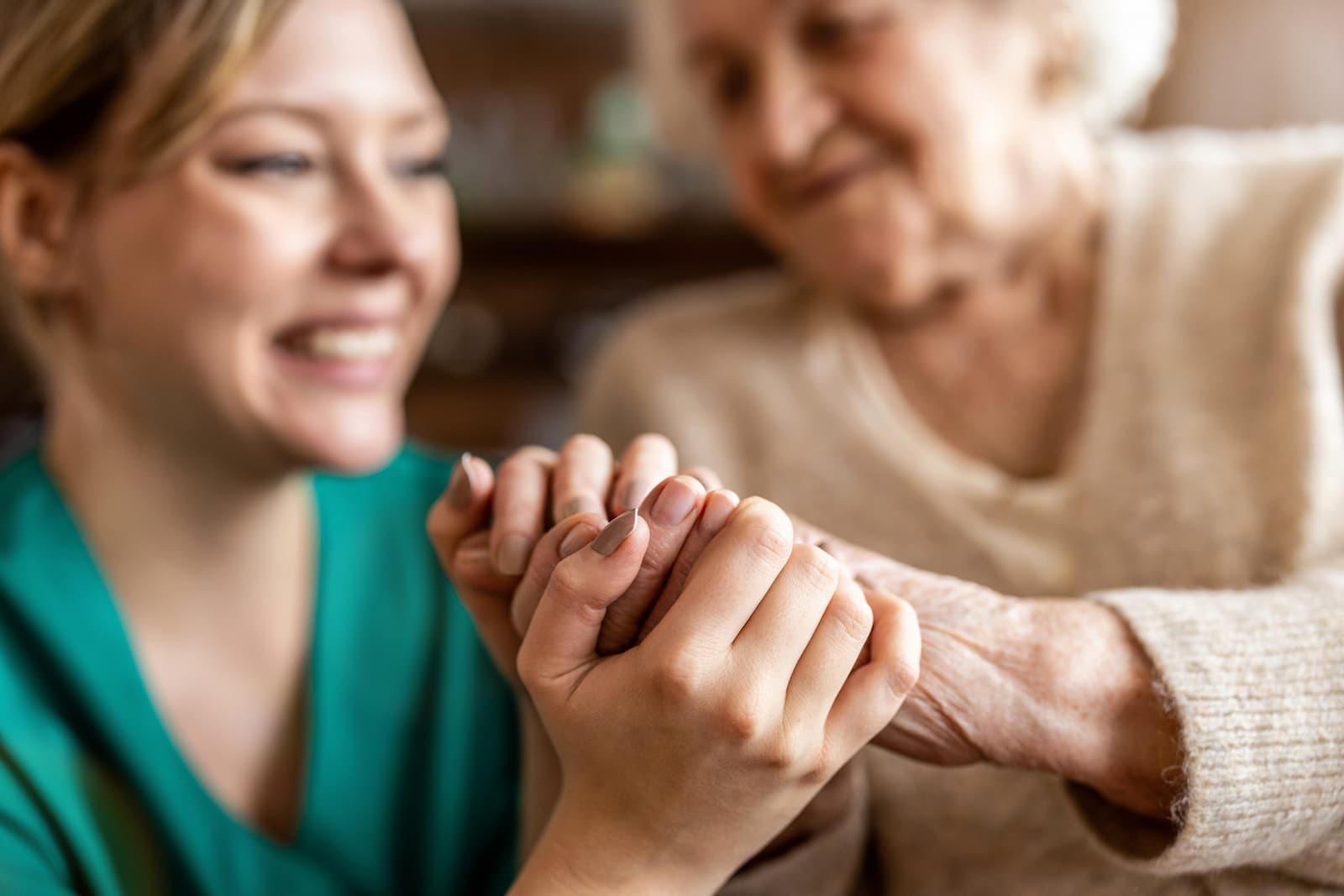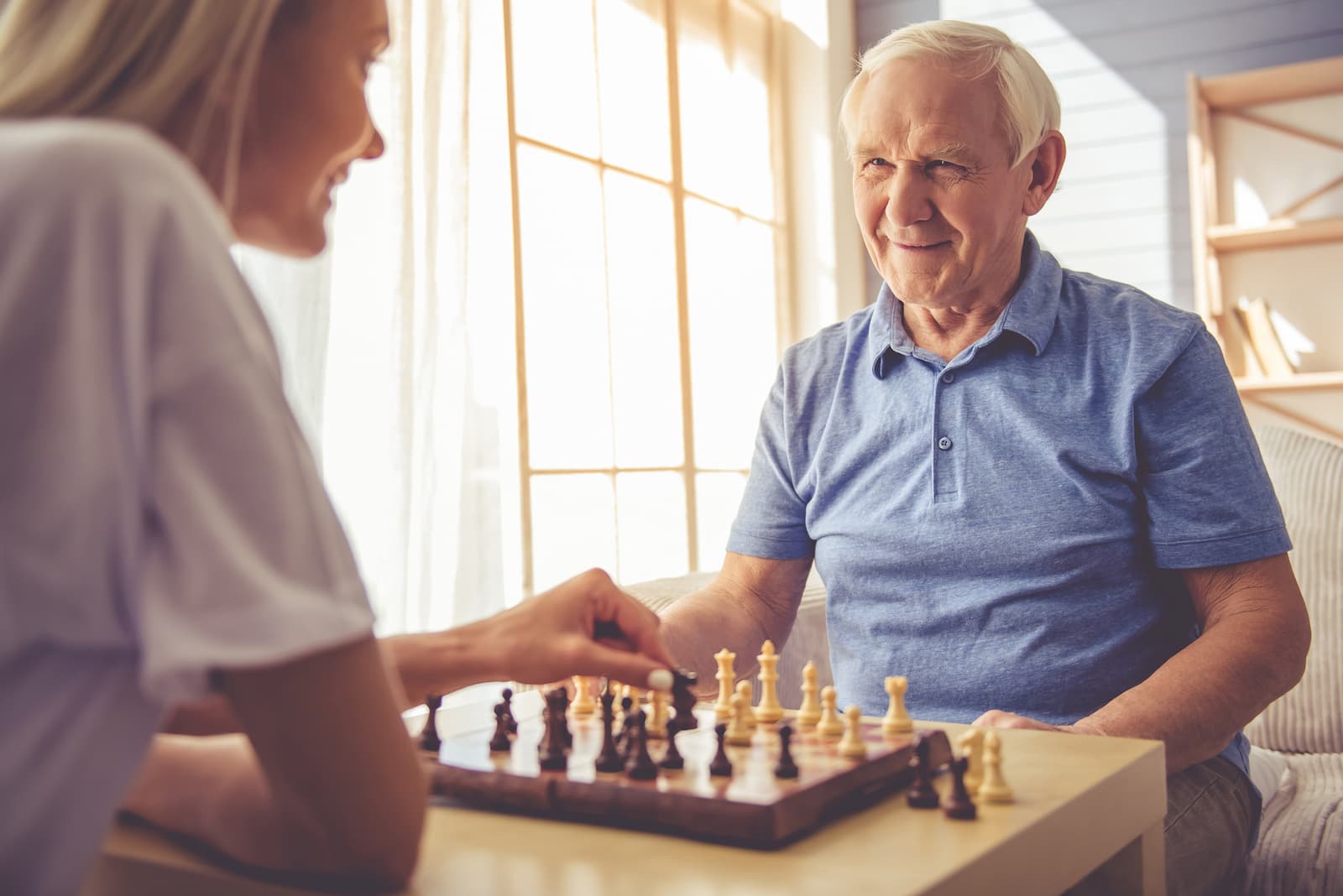 "I love working for Sheraton, the staff are friendly and always ready to help. They offer courses to keep us up to date on how to work with different types of clients. My experience with the company has always been professional."