About Us
---
Who We Are / Our Story
Sheraton Caregivers is a privately-owned and locally operated provider of non-medical care, homemaker and companion services. Since 2011, we have served the needs of seniors and individuals with disabilities or chronic conditions at their private residence or those residing at living and care communities located throughout Connecticut..
Under the direction of its founder and CEO, Gillian Issacs, Sheraton Caregivers has a unique story behind its origin over a decade ago, and how under Gillian's leadership, Sheraton Caregivers continues to remain unique, or as we say deliberately different, than alternative providers even today.
It all began with a young woman, Gillian Issacs, a graduate fresh out of college who was ready to make her mark on the world but not sure quite where or how to do this. By chance, a close friend told her about a job opening to provide care to a woman with advanced dementia, whose husband was no longer able to care for her by himself. Gillian decided it was a fine first job and would give her more time to think about what she really wanted to do with her life and career.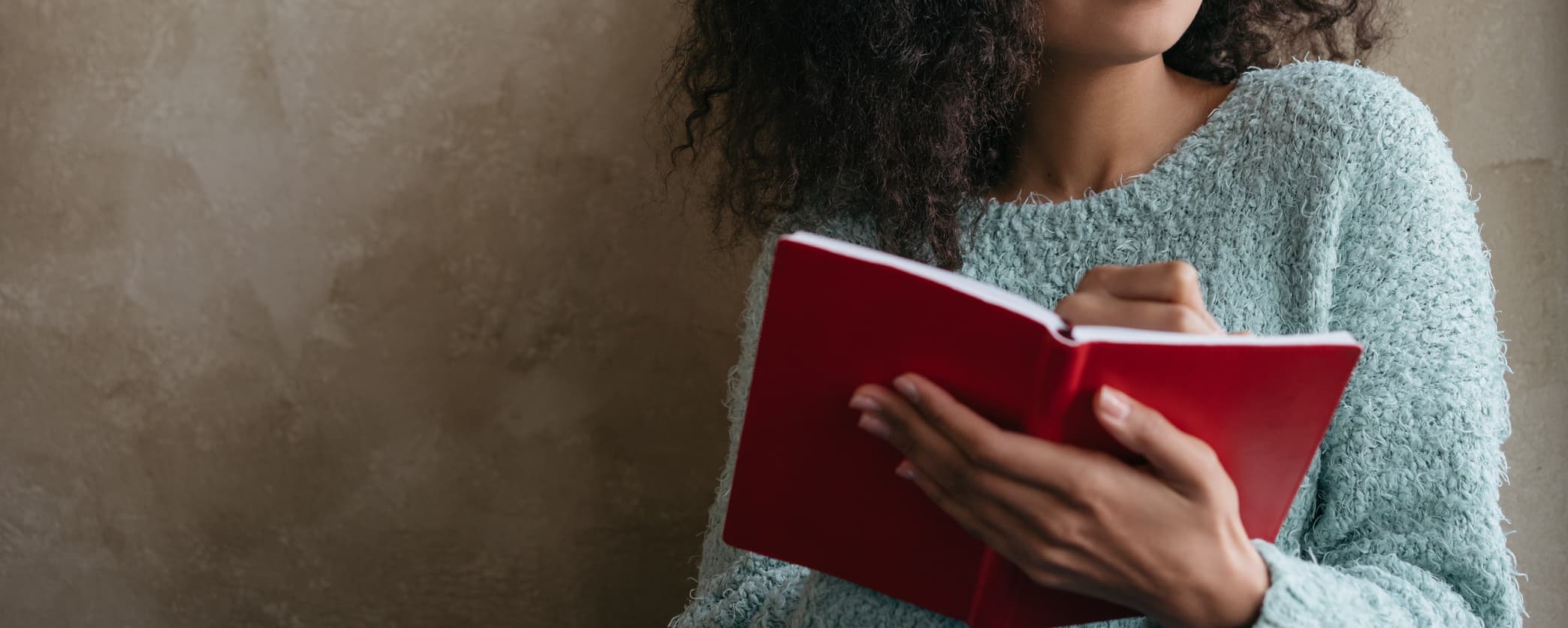 What initially started as 'just a job' became the first life changing experience for Gillian. She soon began to realize that providing care to others truly ignited her passion. No longer did she question where or how she was going to make her mark on the world. Caring for those who can no longer care for themselves was Gillian's gift…it was her 'calling.'
For several years Gillian continued to provide 1-1 in-home care. She began to feel compelled to extend her care footprint to positively impact more lives. As much as she was motivated to extend her reach, she was steadfast that the quality and level of in-home care she herself provided to others, could not and would not be compromised in doing so.
Driven by her incredible passion and spirit, and an unwavering drive and entrepreneurial mindset, Gillian was determined to make this a reality. However, she realized the only way she could ensure the highest level of quality care remained intact, was to open her own entity where she could develop and manage the approach and process to providing in-home care, and carefully handpick each caregiver. Her goal was to only hire caregivers who shared her passion, motivation, and qualities and had a 'care-first' mindset. She sought caregivers who viewed this role not as a job, but as a profession. People who like her, were driven by a commitment and desire to personally serve and care for others to the best of one's ability.
In 2012, Gillian made this happen. She and her sister founded Sheraton Homecare. With these strong principles in place, Gillian and her sister built their clientele through a hands-on, 'care-first' approach, and gained a reputation of providing high quality in-home care and personal service.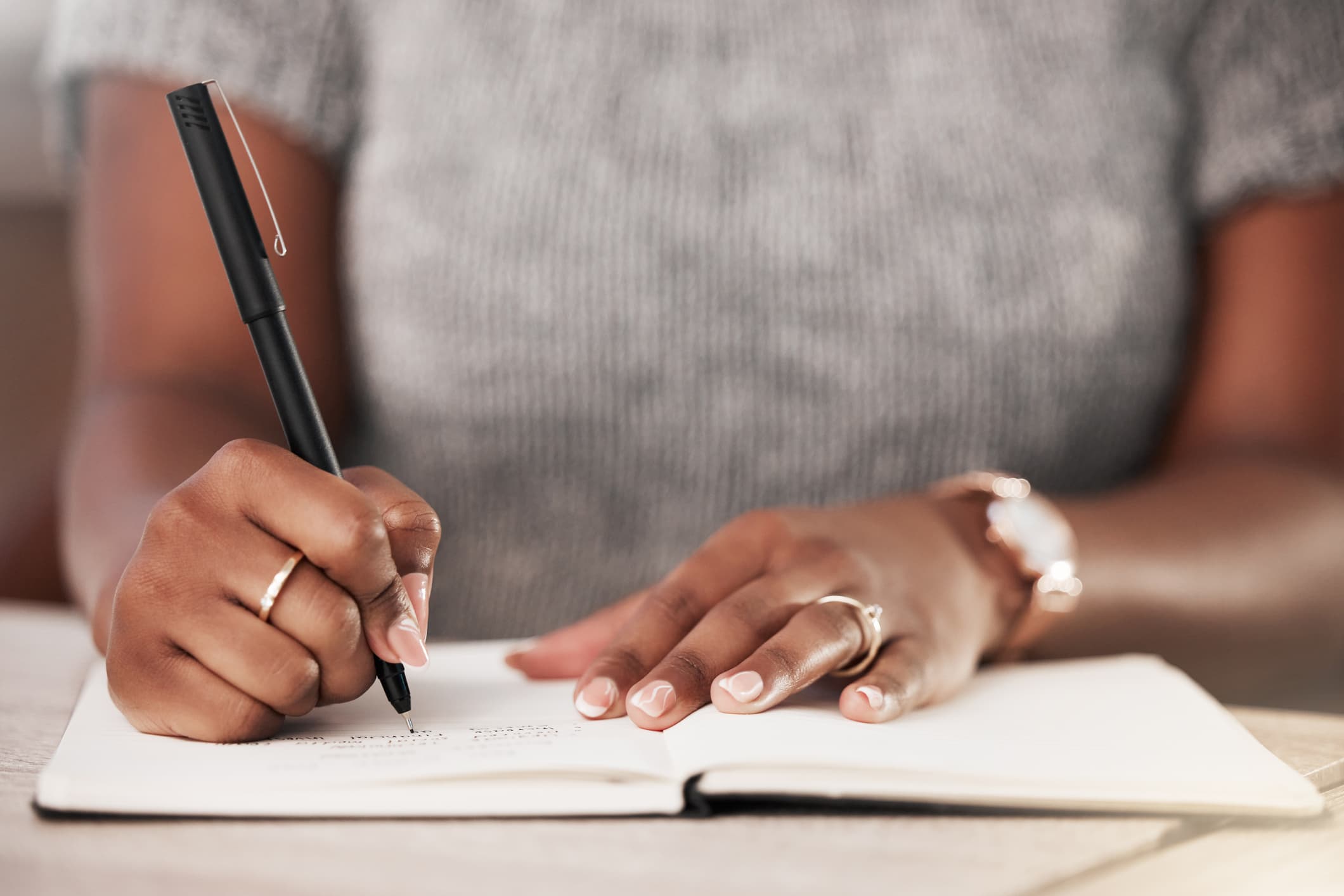 Two years later, things changed quickly for Gillian. In 2014, she returned to her calling as a personal caregiver. This time it was very personal. She became the full-time caregiver for her father in South Africa. Over the next three years while caring for her dad, Gillian experienced firsthand what it was like for her own clients and their families. She witnessed the flaws in the healthcare system from the perspective of the family member and as the caregiver. This experience taught Gillian just how important it was to advocate for the best care for a loved one, when they can no longer advocate for themselves. Gillian's role was not only to care for her dad's daily living needs, but to serve as his care advocate.
This was Gillian's second life-changing experience. One that only comes from being in the shoes of providing personal care or ensuring a loved one is given the best care, and from having to continually advocate for a loved one's care. Gillian learned how she could and would be even better at serving others through in-home care.
Upon returning to the US after her father passed, Gillian was ready to take on her own in-home care entity. Her sister agreed. Branching out in 2017, she founded Sheraton Caregivers to provide private, in-home care personalized to the needs, interests, and hobbies of each person for whom they provide care.
Sheraton Caregivers passion, compassion, 'care-first' mindset and commitment to providing high-quality, in-home care remains unwavering. Under Gillian's leadership, a disciplined approach and process transcends the organization from who and how each caregiver is selected, onboarded, and continually trained to learning, developing, and applying best practices to caregiving, problem solving and communications.
Gillian views the role of the personal caregiver as especially important to ensuring a successful outcome. To do her part to ensure that caregivers are given the training they need to become skilled professionals, she recently founded the Connecticut Health Care Institute to formally train caregivers in this profession. While not mandatory, Sheraton Caregivers are strongly encouraged to enroll in this formal training to further their education. She provides reduced tuition to help them.
Gillian recognizes the challenges associated with the caregiver profession, and fully invests in each of Sheraton caregivers to ensure they are always recognized and shown how greatly they are valued. This commitment has resulted in record breaking levels of caregiver satisfaction, loyalty, and retention.
With a team of tenured, professional caregivers inspired and well-trained to provide personal in-home care, Sheraton Caregivers also enjoys extraordinarily high levels of client satisfaction, loyalty, and retention. Under Gillian's direction and guidance, Sheraton Caregivers provides a very personal, hands-on, highly communicative, empathetic, compassionate, and problem-solving approach to providing in-home care. An approach that is deliberate and perceived as uniquely different.
Setting out to leave her mark on the world, Gillian Issacs has already done so. She has built a legacy for excellence in care and continues to bring this to life each day through Sheraton Caregivers.