WellWithin
Healing Practices for your body, mind and spirit.
---
Touching lives through caring is what we at Sheraton Caregivers do each day. We recognize the power of touch is not limited to physical touch and includes touching the mind and spirit.
Understanding the positive effects of touch on an individual's overall well-being, we encourage our clients to embrace their inner being through healing practices referred to as WellWithin
℠
that enable each person to get in further touch with oneself and become present in the moment.
"The secret of health for both mind and body is not to mourn for the past, worry about the future, or anticipate troubles, but to live in the present moment wisely and earnestly."
The WellWithin
℠
healing practices provide many benefits to being present, often referred to as mindfulness. Practicing mindfulness has proven to help boost one's memory, increase focus, reduce stress, improve emotional fitness and more. Most of all, learning how to be present helps one live with passion and purpose.
WellWithin
℠
gives our clients a unique opportunity for personal expression, enjoyment, and stimulation, which in turn:
Improves physical/motor skills
Helps seniors and their families better process times of transition
Encourages pain reduction
Enhances social skills and communication
Increases cognitive skills and intellectual stimulation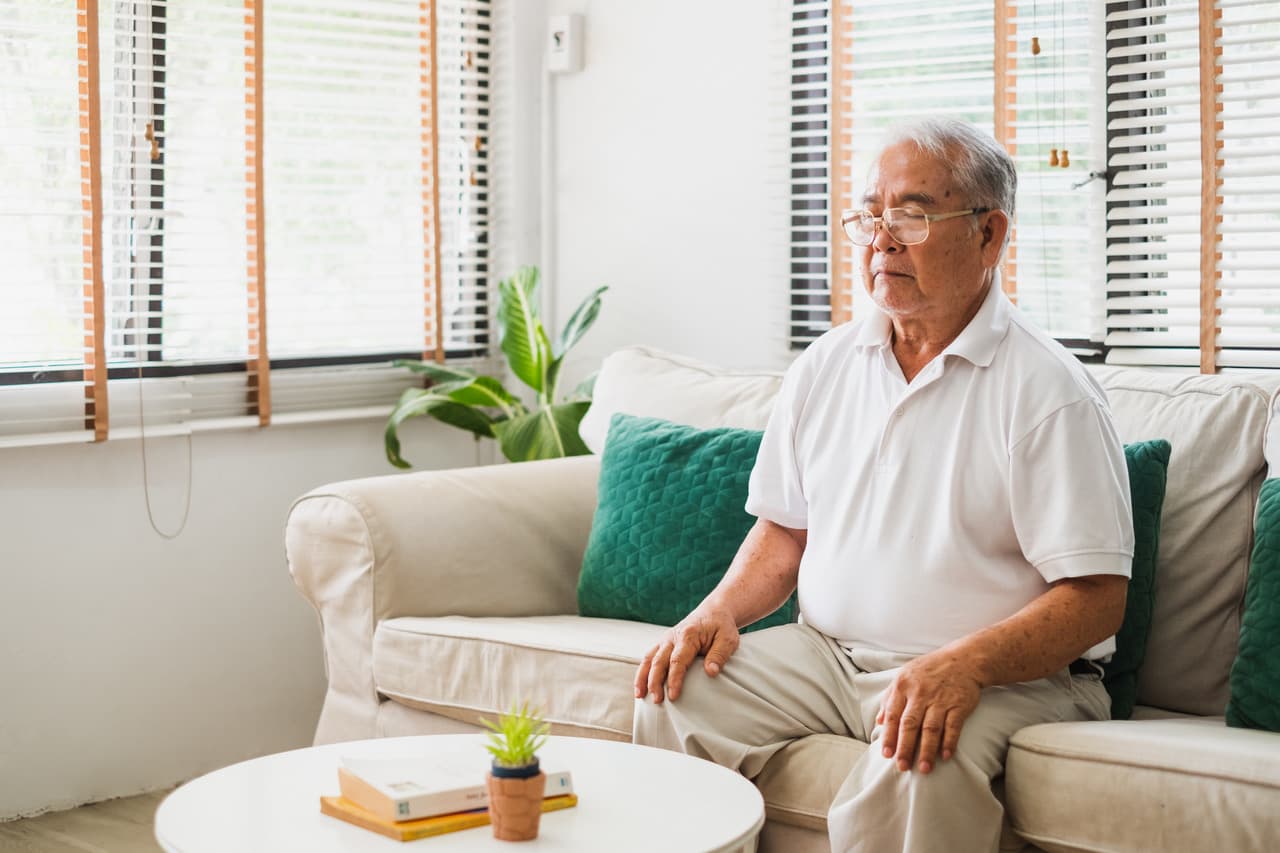 Our WellWithin℠ selection of healing practices promote mindful engagement. Led by a team of certified or well-trained professionals, each is optional and complimentary to those receiving our care or companionship. They can also be provided in a family or group setting.