Partners
---
Partner with Confidence
Whether you provide independent living, assisted living, memory care or skilled nursing, you can benefit from us as a partner to turn to. Sheraton Caregivers has been partnering with businesses like yours for more than a decade. We take tremendous pride in our long-standing relationships with over 20 communities in our local area.
These partnerships are founded on mutual trust, confidence, respect, and ease in doing business with us. As a fully accountable and responsive partner, we are recognized for the increased retention of residents from those communities who engage our services.
In case you are not familiar with all that we offer here, Sheraton Caregivers provides in-home care for the elderly and infirm. Our home health aides are qualified and professional yet friendly and compassionate. Depending on the extent of senior care needed, our staff can act as live-in caregivers who you can trust to always be on hand when their services are required. This 24-hour home care is available for patients throughout Bridgeport, Fairfield, Norwalk, Stamford, Trumbull, Westport, and the surrounding communities of Connecticut. If you are interested in becoming a partner with our in-home care service, please reach out today.
We help you to help your residents thrive. Learn more about us!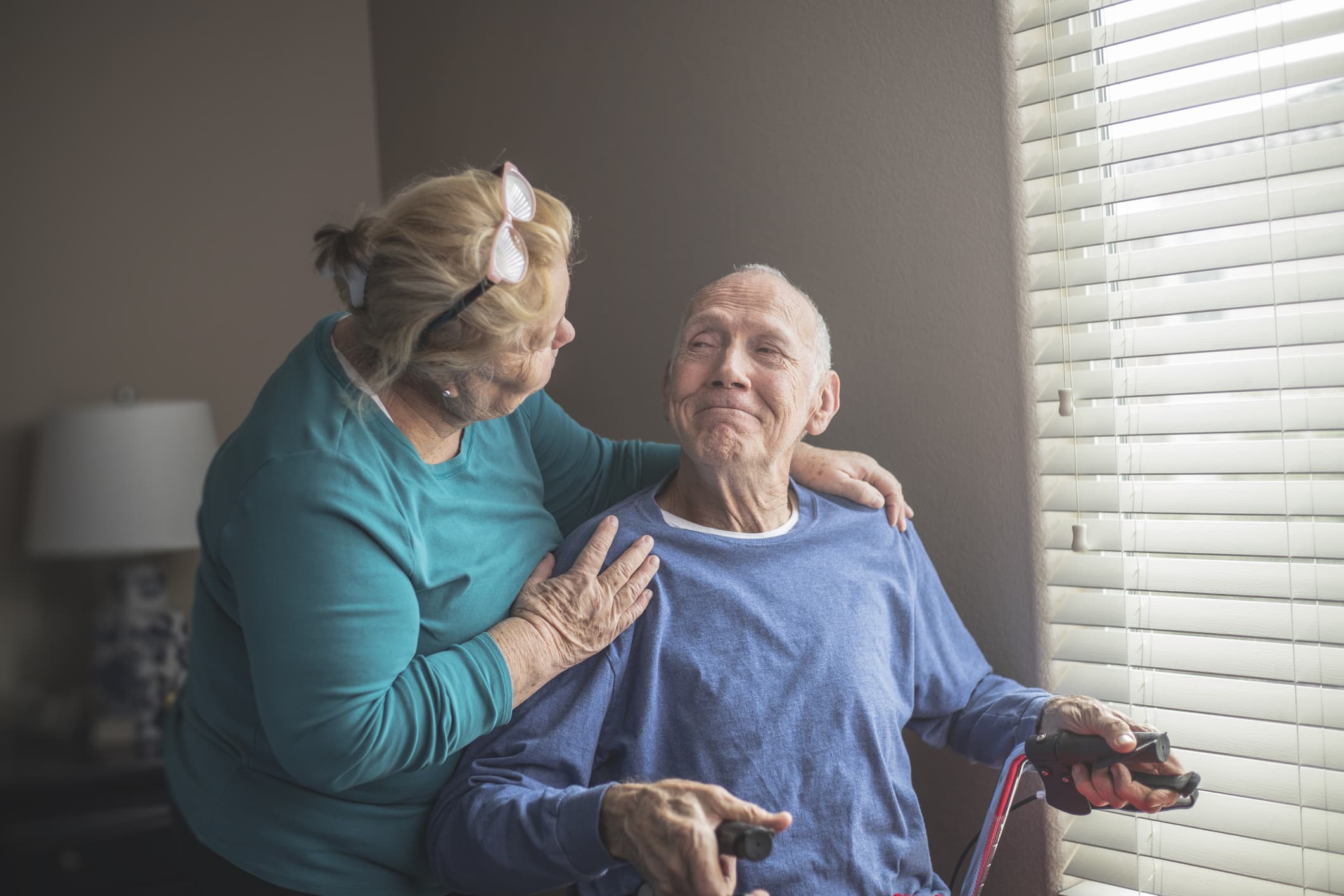 Working For You and For Your Residents
We enable you to focus on strategic and operational matters and the larger resident population, while we attend to the needs of your new residents or residents requiring more individualized care.
We work together with you to make you and your team look even better and make your roles easier through our added support.
Services Offered to Partners
Offered privately to new residents to help them transition smoothly within the initial 30 days. During the onboarding phase, we work 1-1 with your new residents to introduce them to activities and to gain the confidence to transfer to the larger group setting and community activities.
Private Duty Care and Companionship
For your residents requiring private, non-medical care and
companionship services
, we offer our services to complement those you already provide. We help your residents remain safe and comfortable in your community.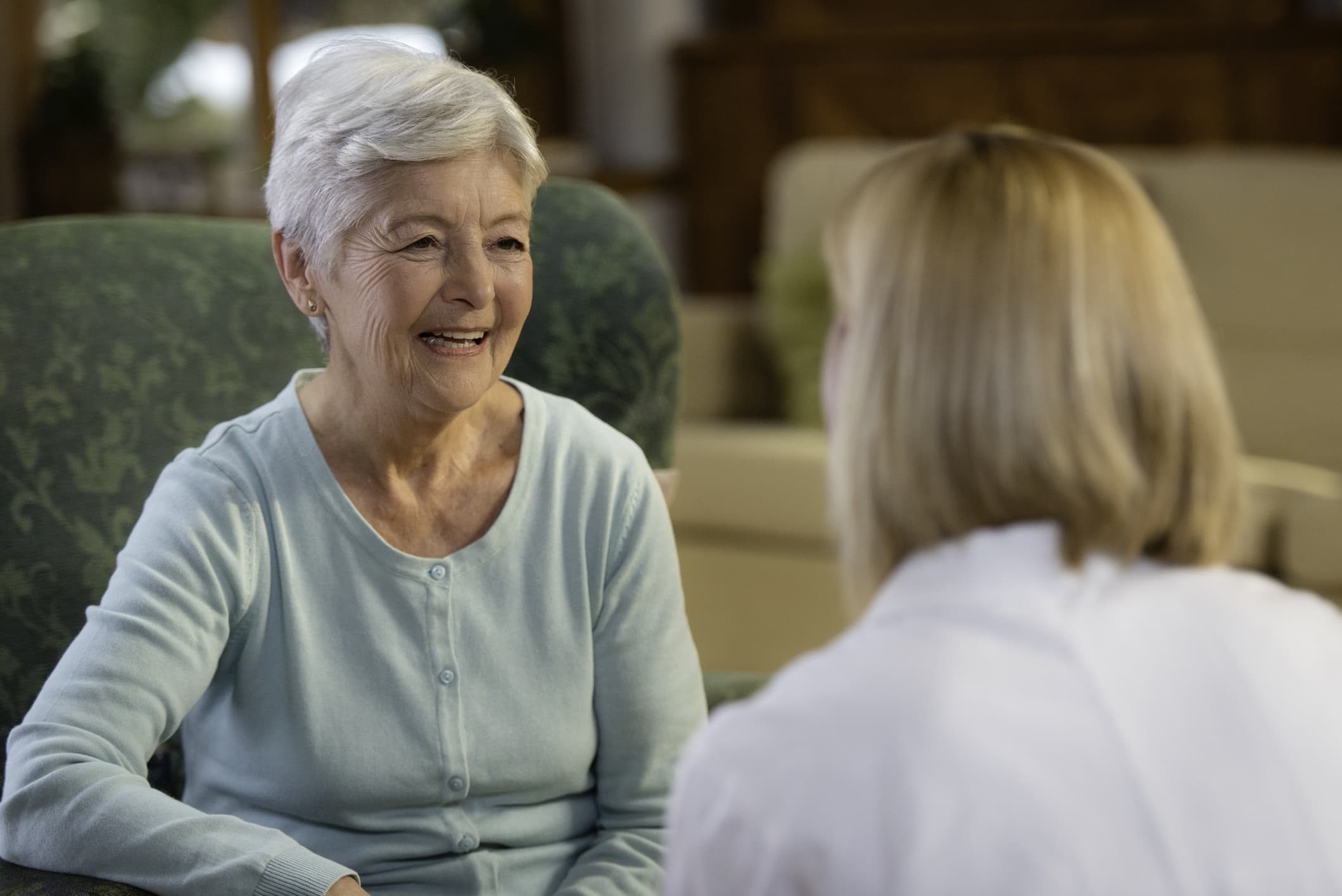 To address the individual's specifics needs, the care may focus on:
Complementing these services and focused on your residents' overall well-being, we offer a selection of healing modalities referred to as WellWithin
℠
.
WellWithin℠ can be offered to your residents as a way for them to experience the many benefits that come from an individual getting in further touch with oneself and becoming present in the moment. These services can be offered individually, or in a group setting for encouraging social engagement and recreation.