Post Operative & Rehabilitative Home Care
---
Post Operative & Rehabilitative Home Care
Everyday tasks and demands don't slow down when you need them to, so allow us to help. We understand how difficult it can be to devote the proper time and energy on your recovery or rehabilitation following an illness, injury, or surgery. Whether you need help getting around the house after surgery, or with light housekeeping, meal preparation and planning, grocery shopping or running other errands, Sheraton Caregivers is here to help.
We help you to rehabilitate and recover your independence faster by giving you the time and energy to devote to this, while we take over responsibility for your everyday tasks and demands.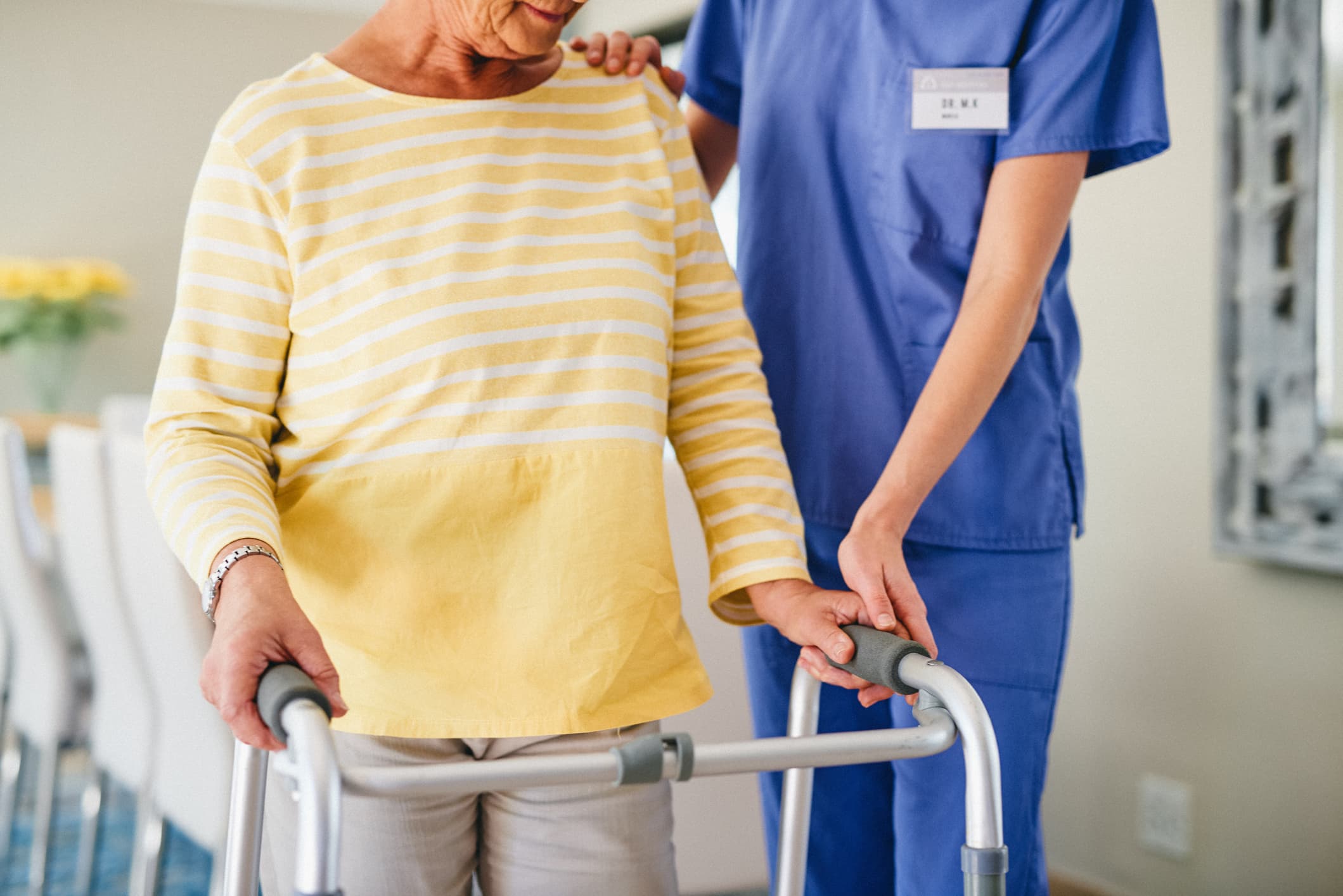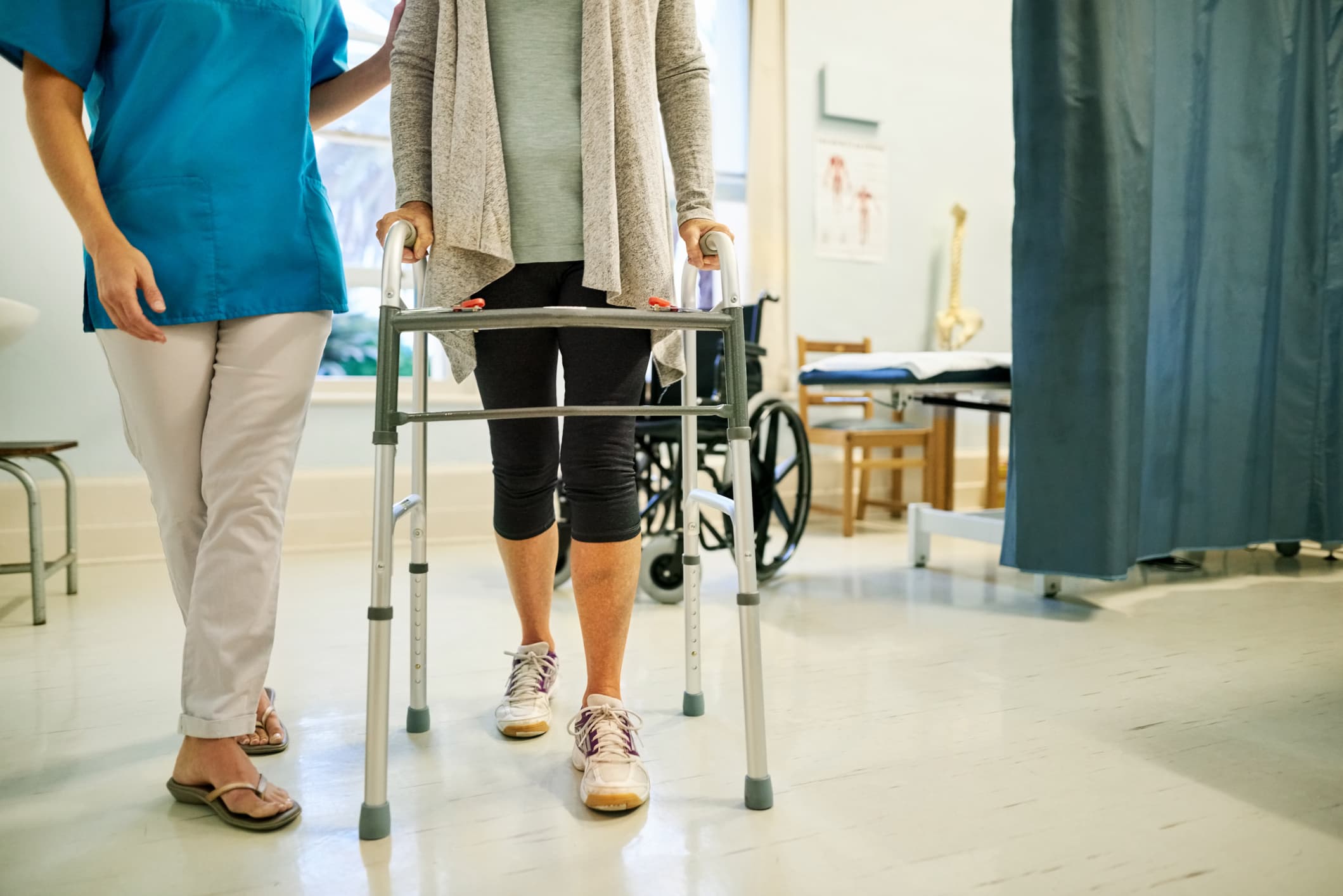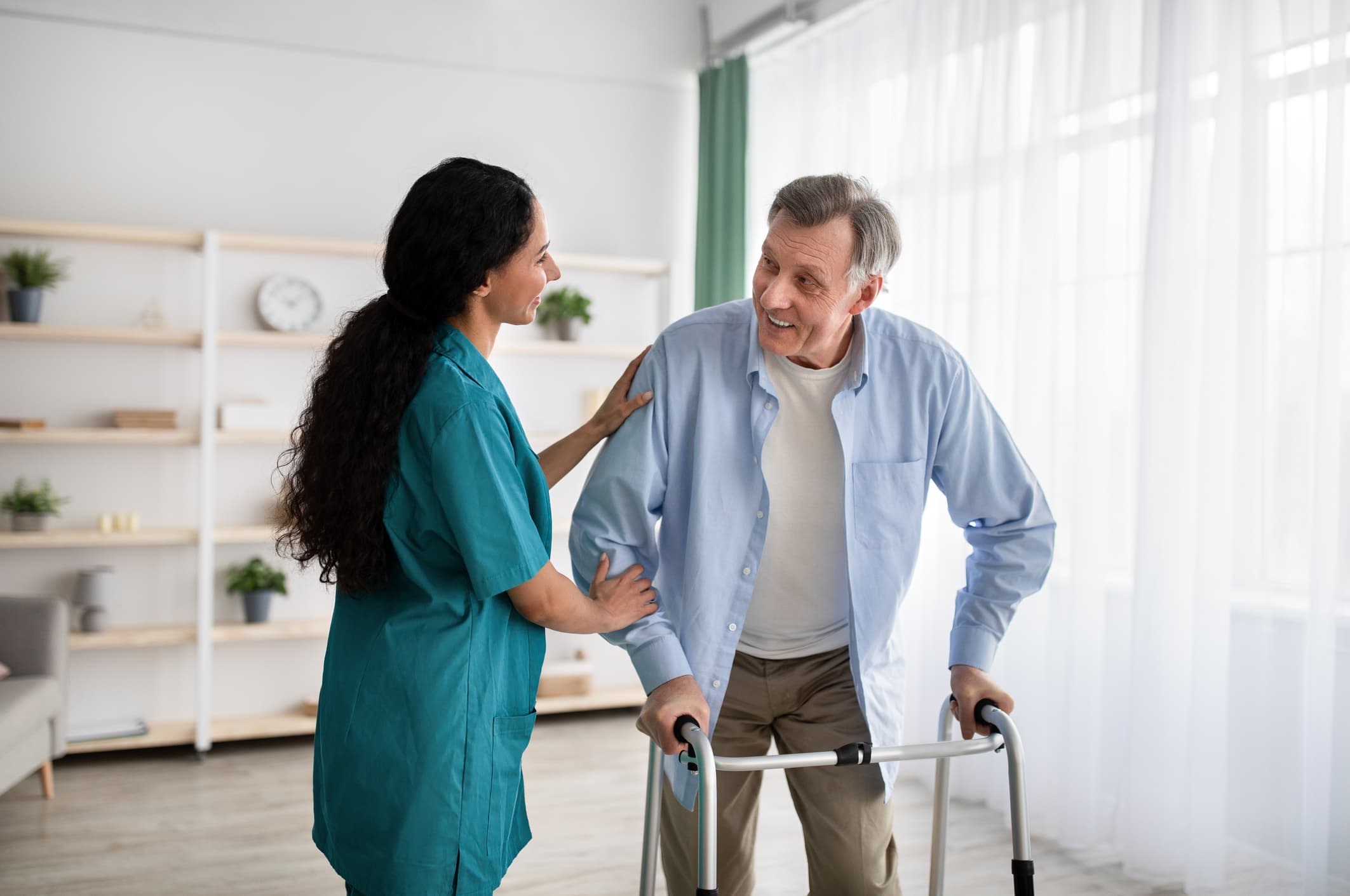 Why Post Operative & Rehabilitative Home Care Matters
After a surgery, injury, or illness it is essential that you are given time to recover. If you push yourself to keep up with the chores you managed prior to your injury, you are putting yourself at risk. With our home health aide at your side, you can: 
Complete the Tasks You Need Done: Our home health aide can take care of those tasks you struggle to get done. For example, meal preparation can be challenging while recovering. When you cut something, you need excellent coordination. Lifting a pot or pan full of food is strenuous on the arms. Cooking requires upper body movements that may throw you off balance and digging through cabinets to search for ingredients is exhausting. Additionally, when you are so focused on the task at hand, you may neglect your own safety or overestimate your current abilities. While meal preparation is a task that needs to be done multiple times a day, it may be to challenging for you to do while you recover. Luckily, our home health aide is there to handle meal preparation and other tasks you cannot complete alone.
Be Safe & Reduce the Risk of Reinjury: Because our home health aide is completing the tasks you need to get done, you avoid putting yourself at risk. Chores can be dangerous and unsafe when you are recovering. You throw off your balance when you avoid disturbing an already injured area. Likewise, we are weaker when we are sick. Completing chores while sick or injured slows your recovery and puts you at risk of further injury.
Recover Faster: While our home health aides take care of everything else, you can focus on what you need to do most: recover. You can sit and relax while we prepare your meals, run your errands, and perform other household chores. Your body needs time to relax now more than ever. After an injury or illness, you need to rest and heal.
Contact Our Home Health Aides in Stamford, Norwalk, & Beyond
Give your body the time it needs to heal by contacting us for in home care. Our home aides are proud to be there for residents of Bridgeport, Fairfield, Norwalk, Stamford, Trumbull, and Westport, CT. We invite you to give us a call to learn more about how we can benefit you. We look forward to helping you recover.